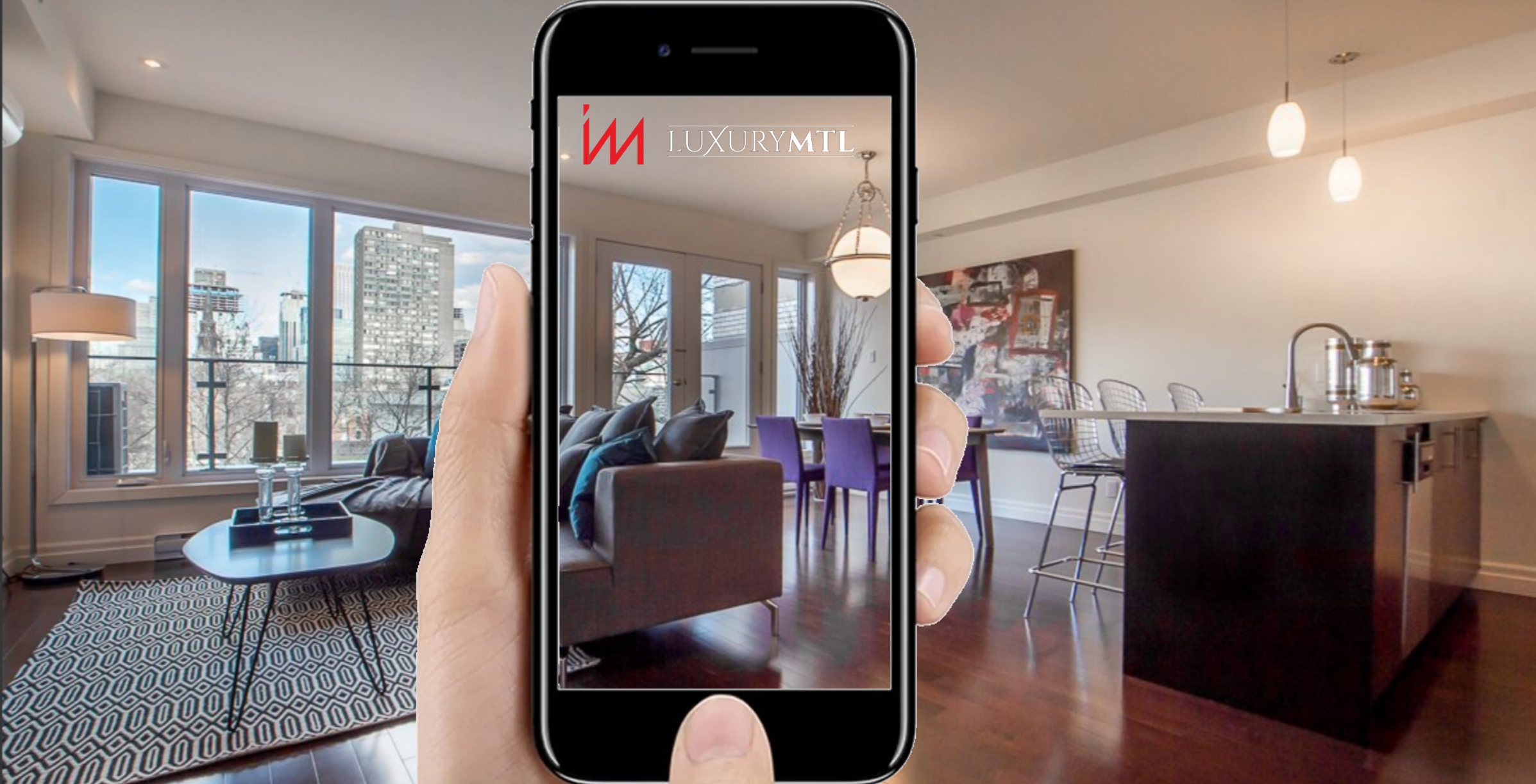 Virtual Luxury Apartment Viewings in Montreal with LuxuryMTL
May 19, 2020
Benefits of Social Distancing Social distancing remains vital to mitigate the spread of COVID-19. As difficult as it is to create so much space between us all, the LuxuryMTL team is doing its part b...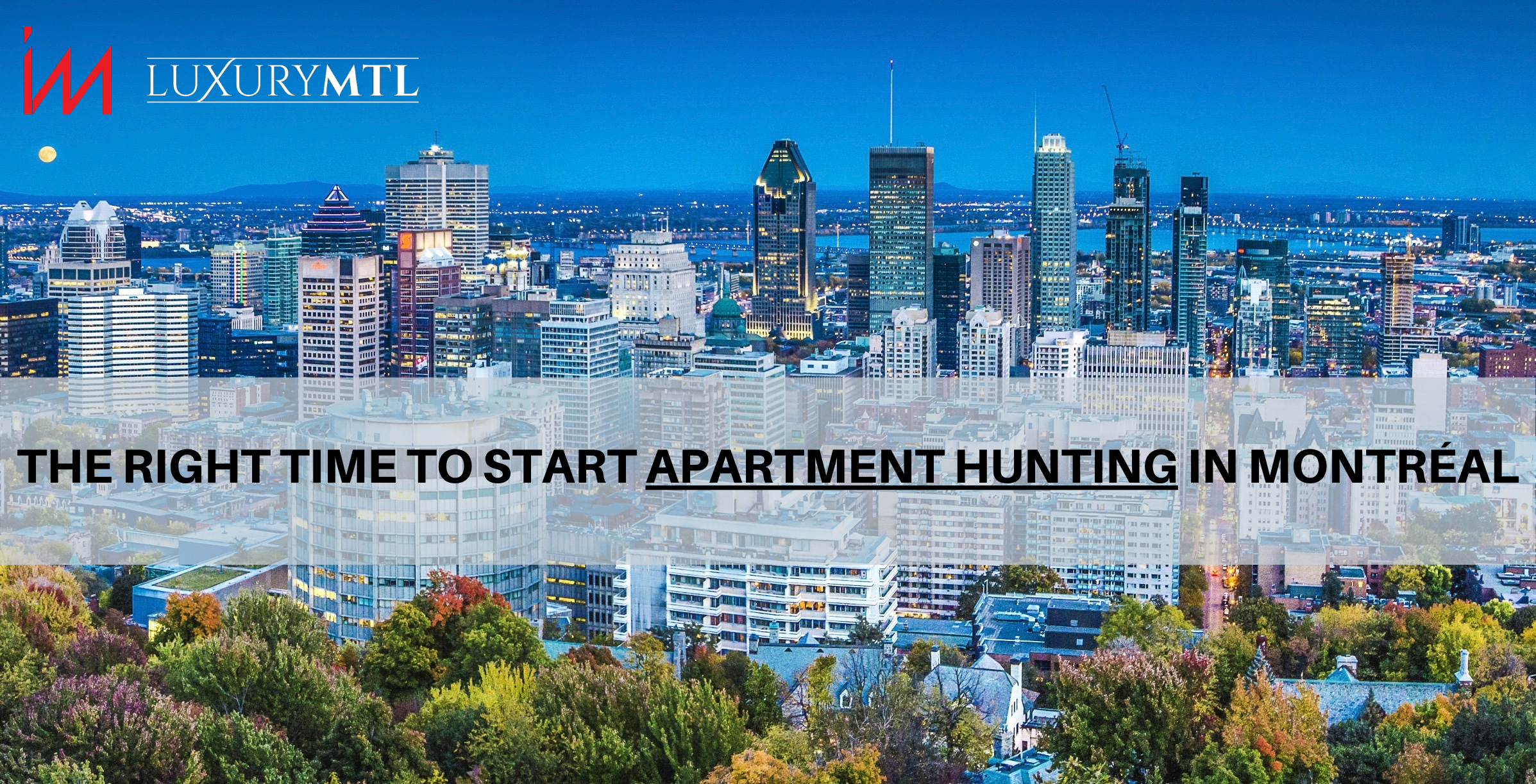 The Right Time to Start Apartment Hunting in Montreal
March 17, 2020
Montreal has a wealth of great rental choices among its unique architecture. Montreal apartments offers both modern urban living and old charm chic. For apartment hunters the months of March,...